CALL 416.798.7050 OR 1.800.870.0926 FOR ANY SALES AND CUSTOMER SUPPORT INQUIRIES
THE FILL.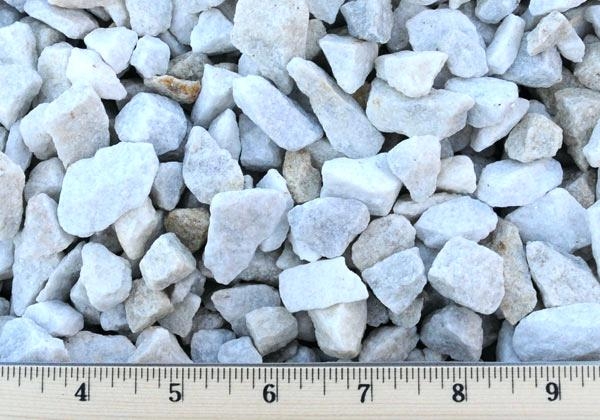 MAR
14
AGGREGATES CALCULATOR: EASY TO USE ONLINE TOOL
Are you planning on using any gravel or stone for your next landscaping project or construction job? Regardless of the size or scope of the project, one of the first things that you will have to do is take measurements; this is to ensure that you will purchase the right amount of material. Measurements also allow for an accurate estimate or budget for the project.