CALL 416.798.7050 OR 1.800.870.0926 FOR ANY SALES AND CUSTOMER SUPPORT INQUIRIES
THE FILL.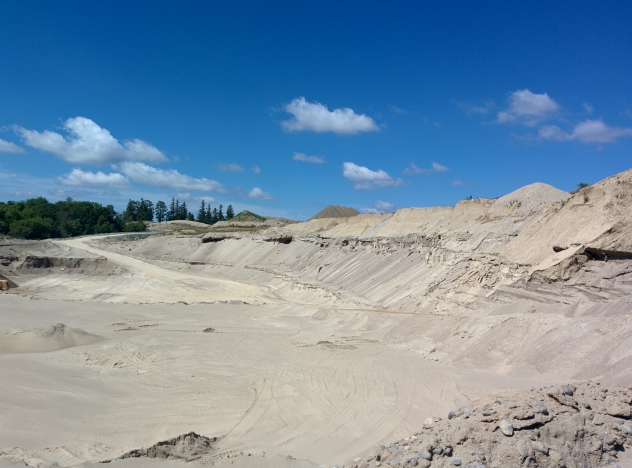 JUL
29
FROM AGGREGATES TO COMMUNITIES
We may not realize it, but we use aggregates every single day. In fact, on average, approximately 164 million tonnes of aggregates are used in Ontario each year. That's about 14 tonnes per person! But what exactly are aggregates and where do they come from?