CALL 416.798.7050 OR 1.800.870.0926 FOR ANY SALES AND CUSTOMER SUPPORT INQUIRIES
THE FILL.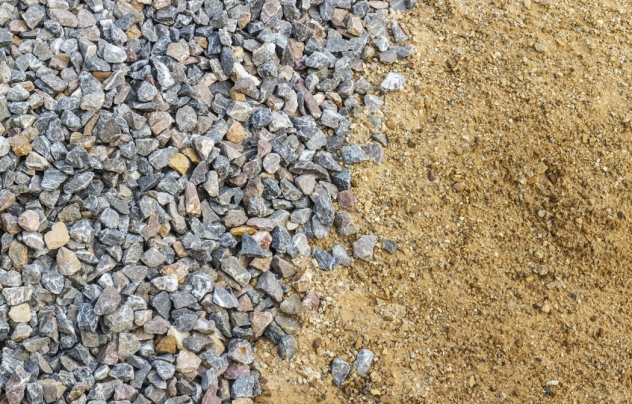 JAN
15
THE BASICS OF SAND & GRAVEL
Unless you are working on a construction project, you probably don't spend much time thinking about sand and gravel. These natural resources are basic raw materials that are an important component used in construction.