CALL 416.798.7050 OR 1.800.870.0926 FOR ANY SALES AND CUSTOMER SUPPORT INQUIRIES
THE FILL.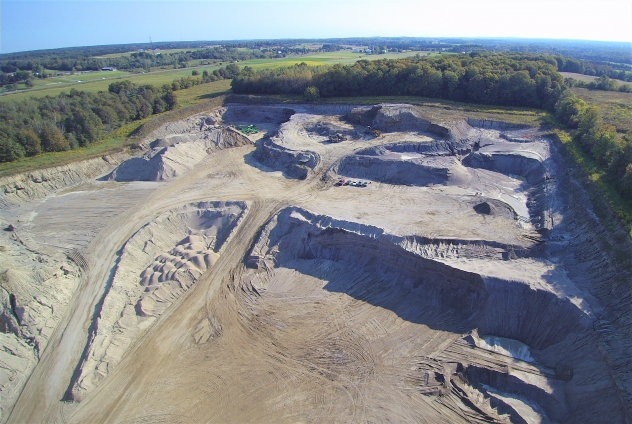 APR
12
AGGREGATES IN ONTARIO – DID YOU KNOW?
Each year in Ontario we use approximately 170 million tonnes of aggregates, which translates to 14 tonnes per person. It is most obvious that we use sand, stone and gravel to build our homes, schools, roadways and other various infrastructure, but beyond that there are many lesser known uses. Did you know that aggregates are found in make-up, paint, glass, and various household cleaners? Even areas like our water filtration and sewage systems use aggregates. Aggregates are virtually everywhere, even if we can't see them.